Jonathan Levitt is a graduate of Hampshire College, the Dubrulle French Culinary Institute of Canada, and the Masters Program in Gastronomy at Boston University. He lives on an acreage near the village of Ducktrap, Maine.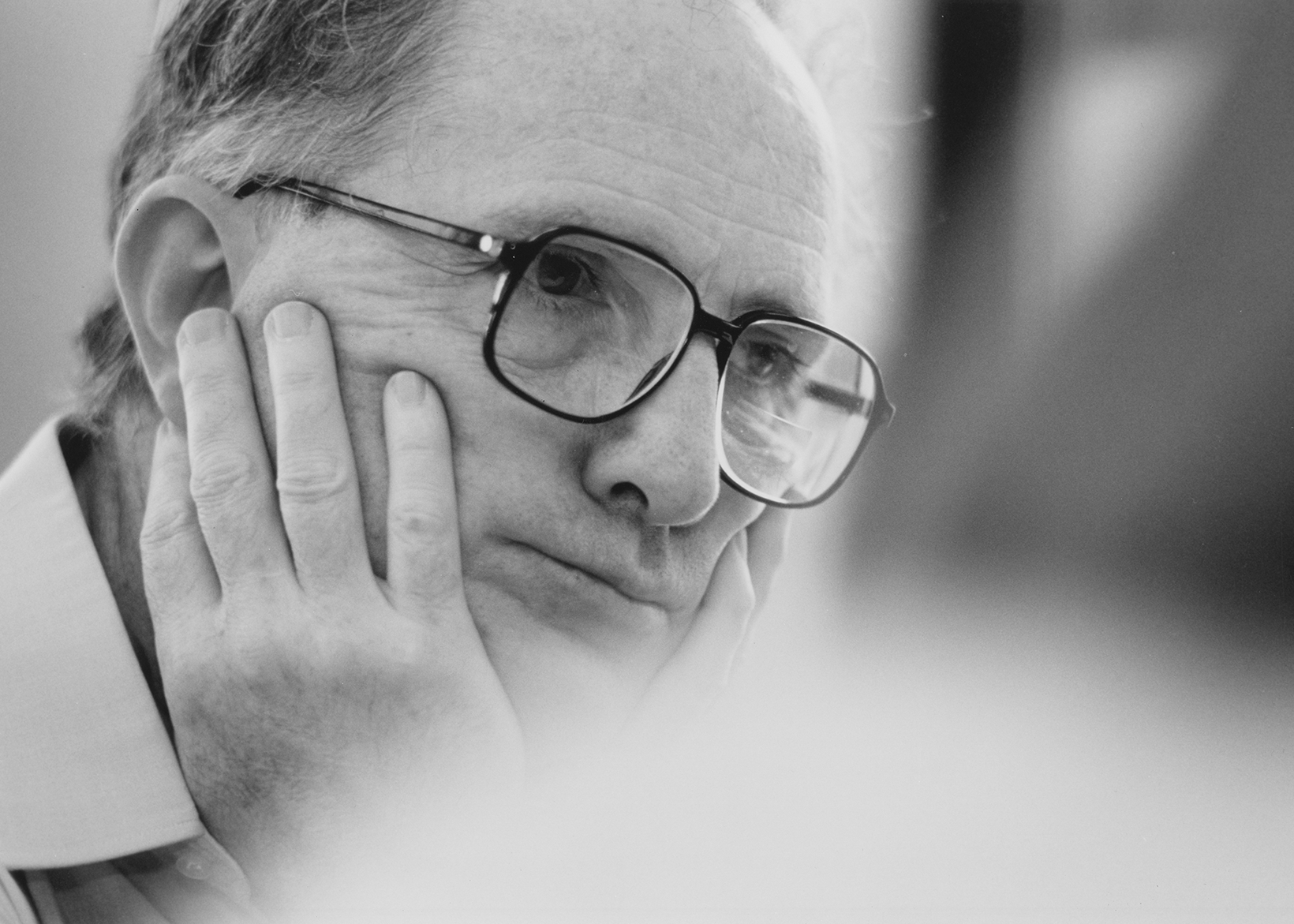 John G. (Jack) Healey, founder/ director of Human Rights Action Center, a 501(c)(3), has confronted the human rights abuses of governments for over 50 years. He is credited with moving the topic of human rights from closed-door diplomatic negotiations to widespread awareness, public debate, and direct citizen action. As Executive Director of Amnesty International USA for 12 years, he produced with Bill Graham some of the largest musical events in our time, all over the world, using over 130 musicians to spread the message of human rights. Named "Mr. Human Rights" by U.S. News and World Report, Healey is the recipient of 6 entertainment industry awards and 7 honorary degrees from Universities in the US. He lives in Washington D.C.
His memoir Create Your Future is for sale in the Snail Press Shop.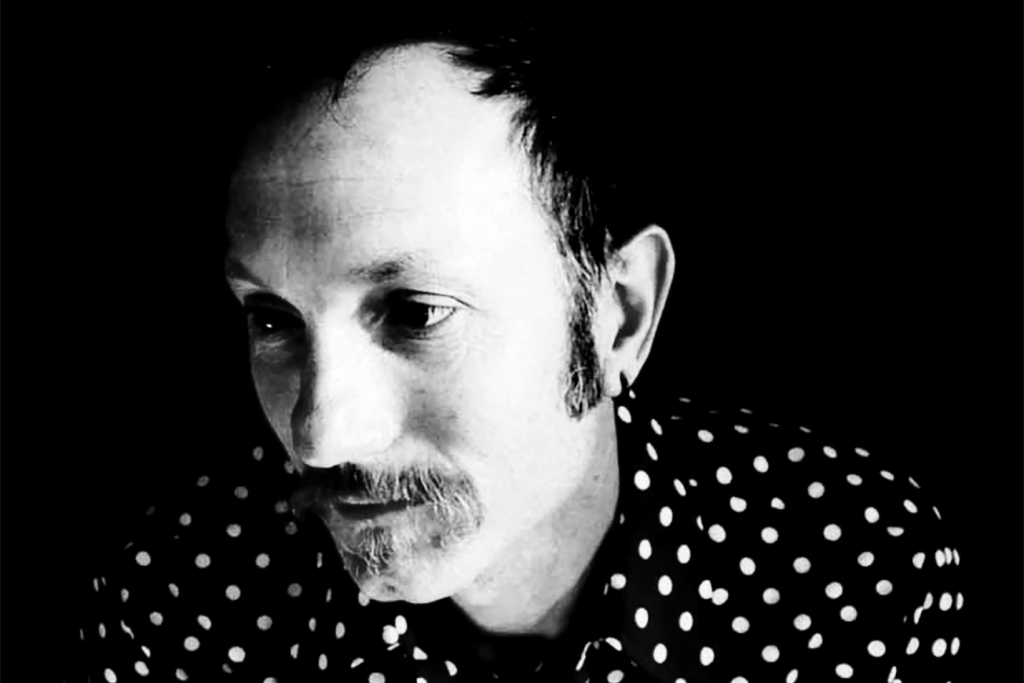 Thom Thinn was born in the spring of 1962, the tenth of eleven siblings. He grew up in "Cowtown," the oldest neighborhood of Fort Worth, Texas, where he hung out with goat-ropers, gear-heads, dope-heads, Viet Nam vets, marching band geeks and everyone else in the social spectrum. Still a dedicated artist, he lives and works in Hollywood, building custom bicycles, café motorcycles and practical public sculptures. He has quietly written songs, stories, poems and love letters for over 35 years.
His book and poster for In the Wake of Sidney Jack are for sale in the Snail Press Shop.
Brian Torrey Scott's plays and performances have been presented in Dallas, New York, and Chicago, the city in which he lived and worked for nearly 11 years. While in Chicago, he taught courses in Ridiculousness, narrative structure, avant-garde theatre history, playwriting, literature, and Pataphysics at The School of the Art Institute of Chicago and Columbia College, and he directed and wrote more than 15 plays and performances there. He was a PhD student in Theatre and Performance Studies at Brown University.
Brian passed away on November 29th, 2013. Read more about his life and legacy here.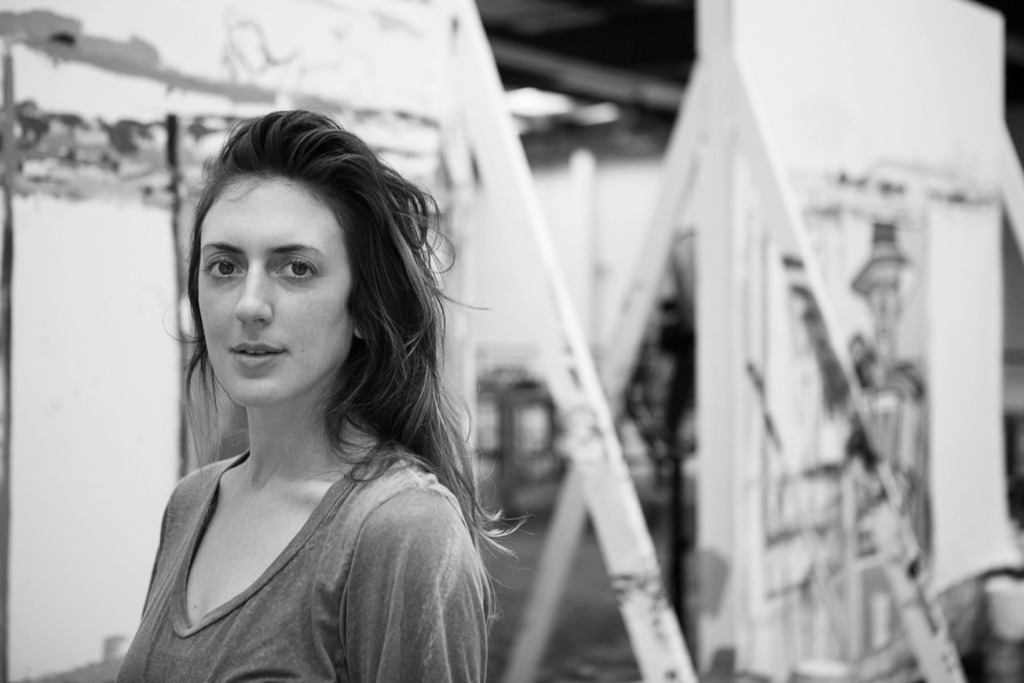 America Martin is an internationally represented colombian-american fine artist, based in los angeles, california. She is a traveler between mediums. From painting to sculpture she is relentless in the conquest of new terrain. America's favorite landscape is that of the human form and her work is distinguished by a command of line and color, making playful reference to both classic and indigenous art forms.
About her work, Martin says, "the artist cannot be idle. It is only duty, love and discipline that make art. Inspiration exists, but it has to find us working. The artist is gluttonous, constantly devouring life in order to translate all that she sees, smells, lives or breathes into her own language. Why, and for what? For the blistering personal joy that comes when one is doing something of and about truth. There is no choosing this life. An artist paints because she must."
America Martin can be contacted through her website, www.americamartin.com, where a sampling of her work can be viewed. Her book yes: selected works is for sale in the snail press shop.
How many people do you know who actually paid the rent for years accepting outrageous dares? Dares that often involved precipitous foreign travel? Exactly. But Noah Gershman did. He is a genuine dare devil, a professional dare devil. And as remarkable as that is, it was really only the lead-up to the much more substantial dare devilry that is his poems.
Gershman is one of the most imaginative poets I know. But wait! Before your eyes glaze over at this meaningless phrase of mine, think for a minute: most poets write perfectly acceptable, well-crafted poems about their lives. I'm certainly implicated in this. Most of us are. But Noah Gershman writes entirely from inside the imagination. And what most of us have forgotten is that the imagination, despite its name, is perfectly real, as real as football. The imagination, as we all used to know when we were kids reading exciting books about pirates or perhaps space pirates, impinges upon our lives in a way that is impossible to separate from the way our teachers or our families or our so-called leaders impinge upon them. And Gershman's poems perform this for us beautifully. They are a gentle mix of the profound, the profoundly surprising, and the everyday. But in every case they are the imagination itself, speaking to us. And we recognize the rightness of this, the way Middle Earth seems to have been discovered for us by Tolkien rather than created. We recognize the imagination in its pure state speaking to us.
They are wondrously free of argument or bossiness. They don't have anything to prove. In fact they have more questions than answers. They have more questions about themselves than you do. How many questions do you really have about Goatmen? His poem about them has more than that. And you will too, once you read it, because Gershman's poems involve the reader immediately in a comfortably strange place – a place we all know – and ask, rather than demand, that we come along a little deeper into the darkness with him. Reading these poems is like collaborating with him to reconstruct something we all vaguely remember doing before, though whether it was while we were asleep or while we were 7 remains unclear.
This feeling of timelessness is not accidental. The imagination doesn't really age, and anything made truly and purely by heading back into the imagination has that sense of permanence. These poems have that purity to them. As soon as we read them we feel like they are ours too.
-Matthew Rohrer
To contact the author, please email him at theacceleratedman@gmail.com
His book The Enthusiast is for sale in the Snail Press Shop.